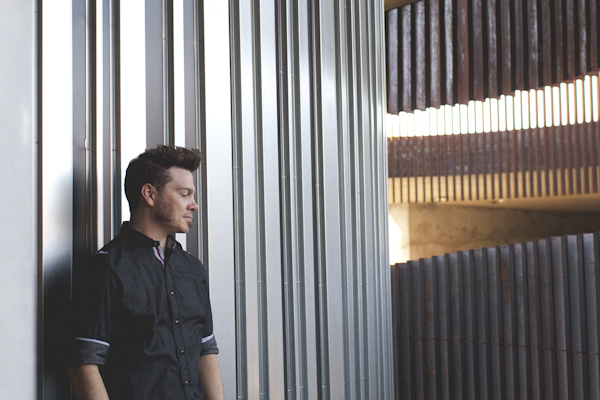 I am currently pursuing my Masters of Industrial Design at Arizona State University. Equipped with a myriad of skills gained through set design, bank management, and supporting the launch of a small start-up, I have come home to my passion of Industrial Design. My inherent fervor and robust resolve for germane solutions yields a vigor through which solutions are born. I am enthused to amalgamate my lifetime's experience, results-driven track record, and value in research with my industrial design education with the intention to competently meld individuals, and their experiences, with intelligent solutions.
Clyde Cook
I can not say enough about your set design. It was incredible…. I am so [thanfull] for your tremendous contributions.
Clyde Cook
The set was amazing. How you were so creative… speaks so well of your innovation.
Justin Weiler
He is a multitalented professional who… makes sure the job gets done right the first time.
Peter Naghavi
I reccomend Kevin Chapanian without reservation, as I am confident that his aptitude, commitment, and determination will be an investment to your growing company.
Peter Naghavi 1
I found solace through the familiarity of consistent professionalism and expertise governed by Kevin.
Tony Montenegro
His ingenuity, creativity, artistic talent, and remarkable ability to fix/ repair just about anything, Kevin is a a perfectionist and a problem solver that prides himself in committing nothing less than his best.
Tony Montenegro
Kevin is particularly thorough and precise in his work, is a strong and kind leader, and is proactive in problem solving
Tony Montenegro
Kevin's ambition, creativity, and innovation… add value to his day-to-day quality work.
Tony Montenegro
I have had the pleasure of working with Kevin now for three years and from what I have witnessed, I am convinced that he will be successful at anything he tried his hand at.
All the fields are required